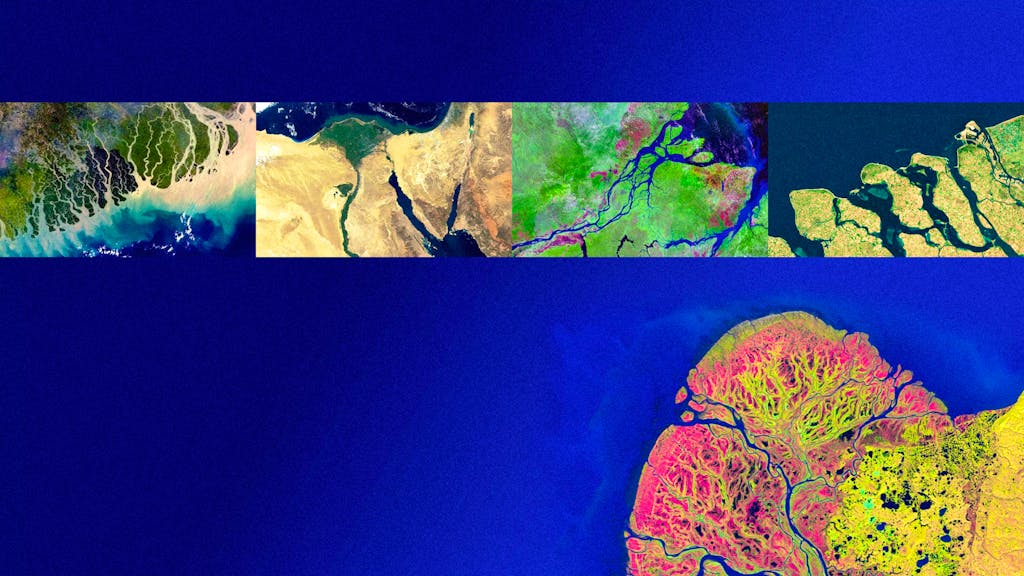 River deltas are impressive landscapes with unique biodiversity.
The five-part documentary tv-series plays on five different continents and shows breathtaking landscapes from the Arctic to the tropics. Thanks to the flanking VR films, it even allows the viewer to immerse himself directly. The observer becomes the user and the screen becomes the space that is to be experienced. Additionally integrated infographics provide in-depth information on specific topics.
An interactive expedition to the most beautiful deltas in the world.
D/F
Completion date 2018
5 x 53 mins. + VR-Experience
Credits
A production by Filmtank GmbH and Apollofilm S.A.R.L. for Arte Entdeckung