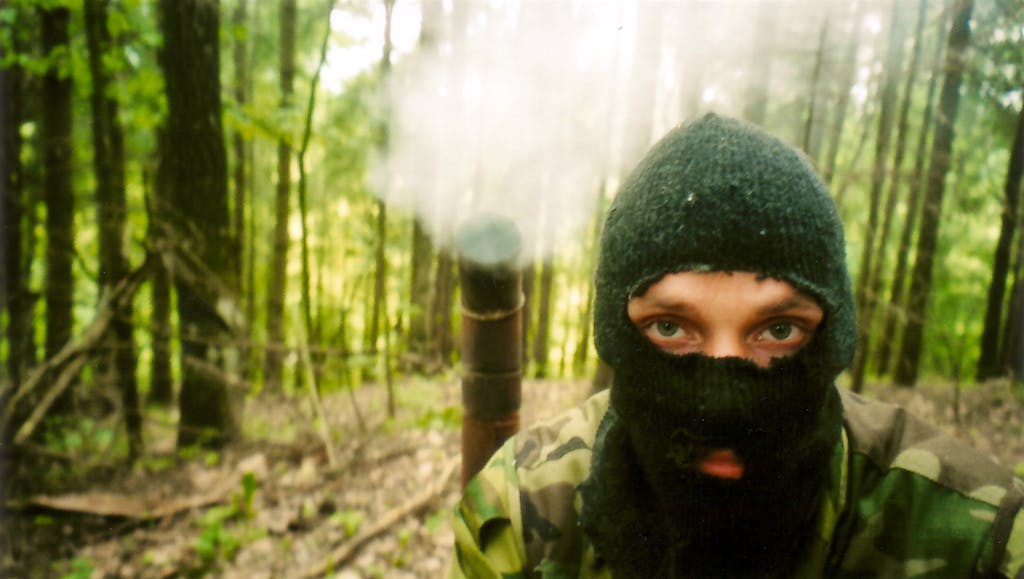 In 1986 – the USSR is waging war in Afghanistan – the Estonian brothers, Aivar and Ulo Voitka slip away into the deepest parts of forest to avoid being drafted into the Soviet army. They are able to survive by stealing and committing armed robbery and remain in hiding for fourteen years.
Aivar and Ulo Voitka are arrested on the 29th of February 2000 as a result of a spectacular police operation. Since then, the two brothers' story has given rise to a heroic myth, which has elevated them to the status of partisans in Estonia's collective consciousness.
The Voitka story is that of two young men's' dream of complete freedom and their tragic failure. It describes how the media can make national heroes out of common criminals and it reveals the inner condition of Estonian society. Estonia's young national independence is accompanied by a longing for cultural identity and it's modern legends.
Buy
D / FIN
2004
75 mins.
Arte
Festivals
Tampere 2004
IDFA 2004
Nordische Filmtage Lübeck 2004
Credits
Directed by Pekka Lehto
**Photographed **by Kasimir Lehto
Edited by Arne Eklund
Supported by Finnish Film Foundation, Avek, Nordic Film and TV Fund und MEDIA
A co-production with Kinofinlandia OY, NDR/ Arte and YLE