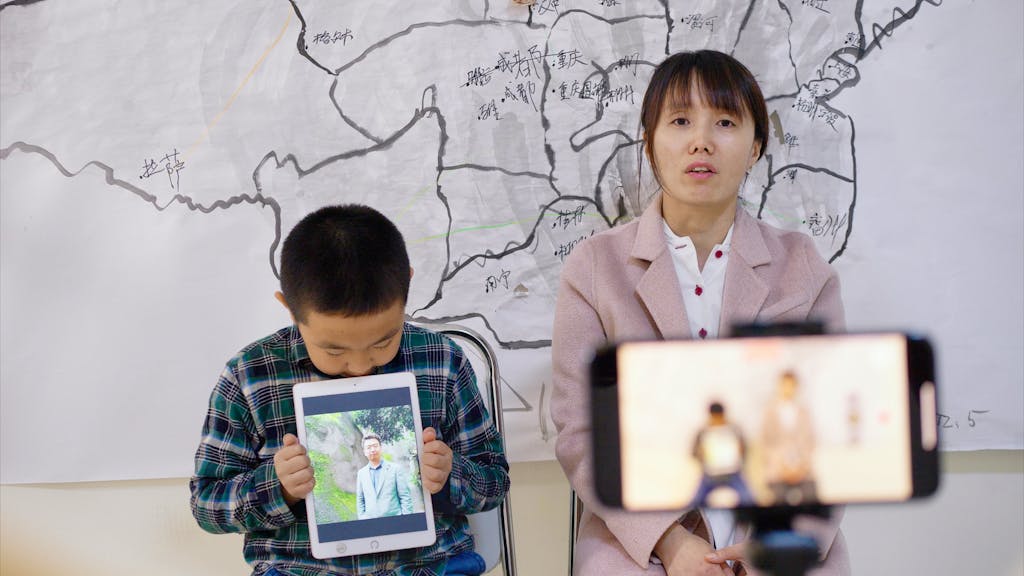 The digital possibilities of social control in China have led to an unprecedented level of state surveillance. Through self-censorship or spying on neighbors, surveillance covers not only those perceived as a threat by the government, but increasingly and ever more totally the ordinary citizen: whether buying flowers, taking your child to school, or taking out the trash at night. Big Data and digital technologies are already being used as weapons to curtail freedoms. Step by step, the social and political behavior of the Chinese is changing. With the documentary film "Total Trust", Chinese filmmaker Jialing Zhang, who lives in the USA, succeeds in providing an exclusive and previously never possible intimate insight into the interior of China. She tells a deeply disturbing story about technology, (self-)censorship and abuse of power.
Runtime: 97´/92´
Year: 2023
Language: Chinesisch
Subtitles: English, German
World Sales: Cinephil
Film distribution: Piffl Medien
Festivals
CPH:DOX, Denmark, 2023
Movies that Matter, Netherlands, 2023
Hot Docs, Canada, 2023
Credits
Director: Jialing Zhang
Producer: Knut Jäger, Michael Grotenhoff, Saskia Kress, Jialing Zhang
DoP: Cuier (Anonymous), RCS (Anonymous), J.V.Chi (Anonymous)
Editor: Barbara Toennieshen, Claire Shen (Anonymous)
Music: Jörg Gollasch
Co-Producer China: Cuier (Anonymous), Michelle Gao
Co-Producer Witfilm: Iris Lammerstma
Producer: Filmtank
In Co-Production with Witfilm, Interactive Media Foundation, ZDF/arte, NTR
Funded by
MOIN Filmförderung Hamburg Schleswig-Holstein, Medien- und Filmgesellschaft Baden-Württemberg, Netherlands Film Fund, CoBO Fund, Eurimages.
In association with BBC Storyville, SVT, Chicken & Egg Pictures