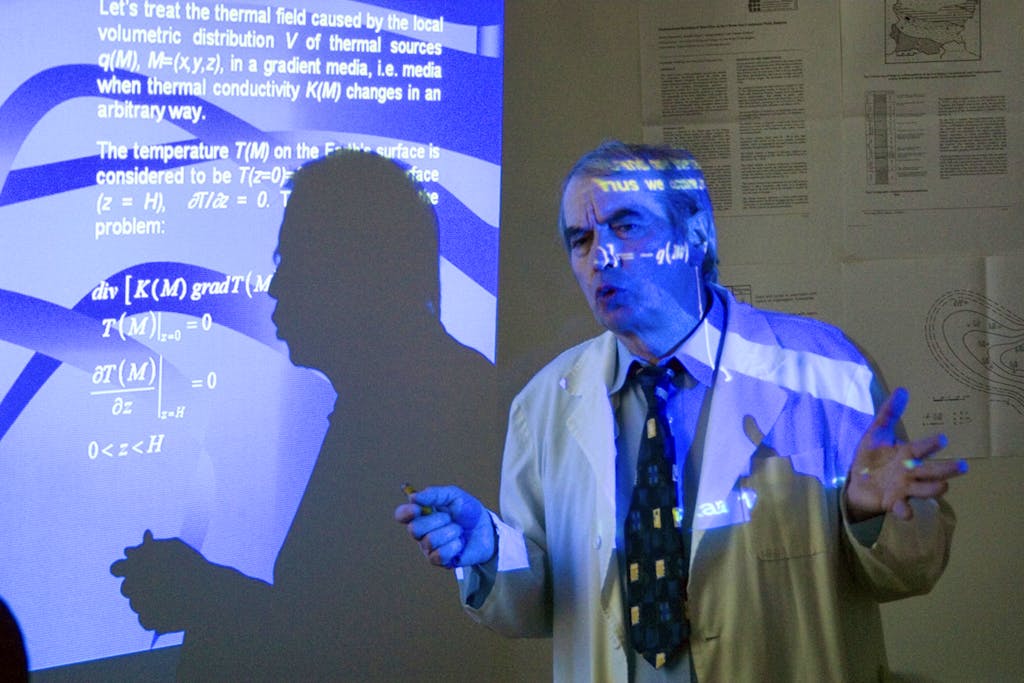 On the occasion of Bulgaria's upcoming accession to the EU in 2007 the film gives insight into Bulgaria's political and social situation as well as its recent history. The authors' intimate knowledge of their country, its mentalities and political moods will help understanding a country that advertises with "Where in the world is Bulgaria?"
The film tells of Bulgaria's change from communism to democracy along the biography of the former child-king and previous Prime Minister of Bulgaria, Simeon of Saxe Coburg and Gotha. He has been the greatest political myth in the recent Bulgarian history, and over many decades the Bulgarians laid all their hopes on him in their longing for the betterment of their lives. Interviews with him are being combined and contrasted with statements of other important and influential personalities, but also "nameless" contemporary witnesses bring across the different aspects of everyday life in Bulgaria during various eras and tell us about their expectations from a life in the EU.
The film narration will follow the chronology of historical events, with occasional shifts to present-day situation and to possible future. For an international audience the film paints a balanced picture of a country struggling on one hand with organized crime, insecurity and hard living conditions, but on the other hand calls a beautiful landscape its own, an ancient culture as well as cordial, generous inhabitants who for a very long time now have been wishing for a future without the problems of the past.
Buy
BG / D
2006
52 mins
NDR/ARTE
Credits
Written and directed by Valentin Valchev
In co-production with AGITPROP filmproduction Sofia and NDR/ARTE