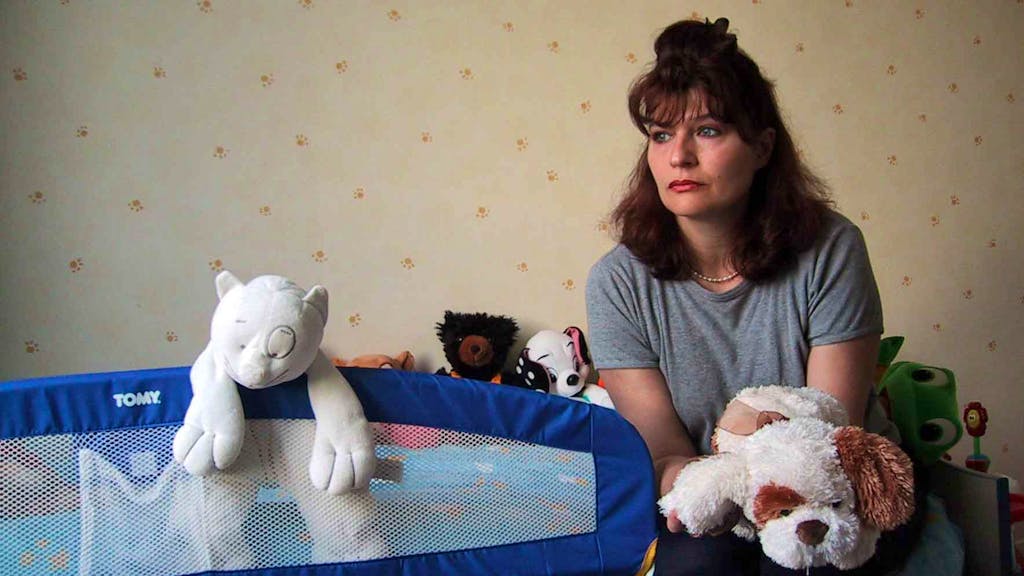 When Your Husband Becomes Your Enemy
Five women from Germany and France tell of the harsh, violent reality of their married lives, traumatic experiences with separation and their struggle to enable their children to lead as unencumbered a life as possible despite all that has happened. They have behind them an endless succession of being suppressed and humiliated, abused and threatened, as well as barely credible decisions made over them by various family courts and public authorities.
Here the women have found little sympathy, because the statutes state that adequate contact to both parents is an essential part of a child's normal development – regardless of whether the child in question wants this or not, or may even be afraid of his or her own father. Expert opinions and court judgements dismiss the violence as "family disputes", and single parent custody can only be considered "in well-founded, exceptional cases". But what has to have taken place to make the reasons "good" enough?
D
2005
52 mins.
NDR/ Arte