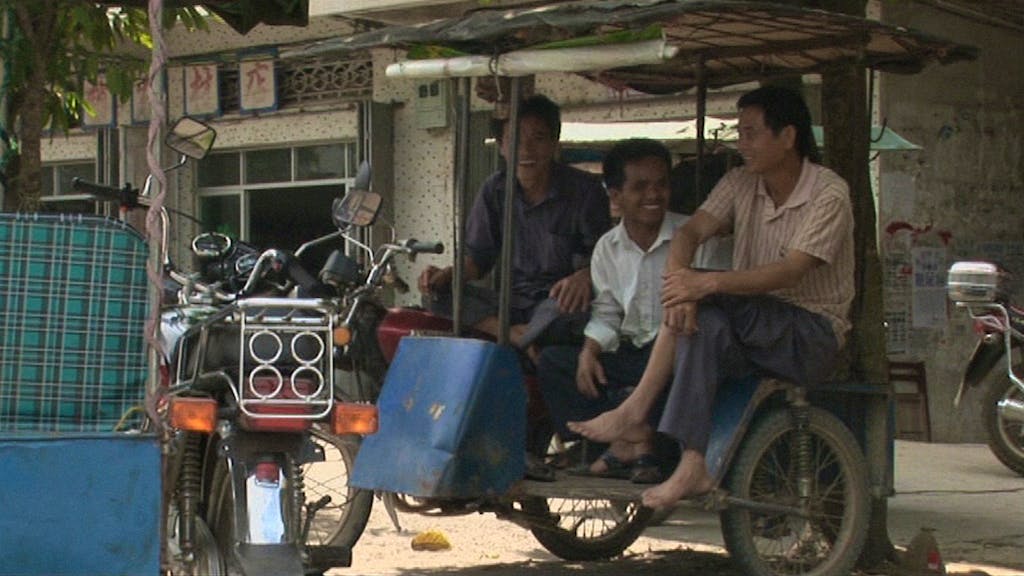 Peasant Zhingen Chen is 40 years old and still- he is unmarried. Therefore in his village he is considered to be a "naked branch". In China, single men are named like that, comparable to a fruit tree without any fruits. "I want to find a woman, who is able to work and shares my life with me", he says. "It does not matter whether she is beautiful or not. I just want to be happy."
The film depicts a development that is threatening China from within. Especially in the country, there is a lack of women of nubile age. Young women migrate to the cities, because of better chances and not being discriminated against. In many villages there are no marriages anymore, because there are no women.
The equilibrium of sexes is more and more defected right from the day of birth, that is what the film also depicts.
2008
43 mins. and 52 mins.
NDR/ Arte
Credits
Written and directed by Edgar Wolf
Edited by Michaela Stasch