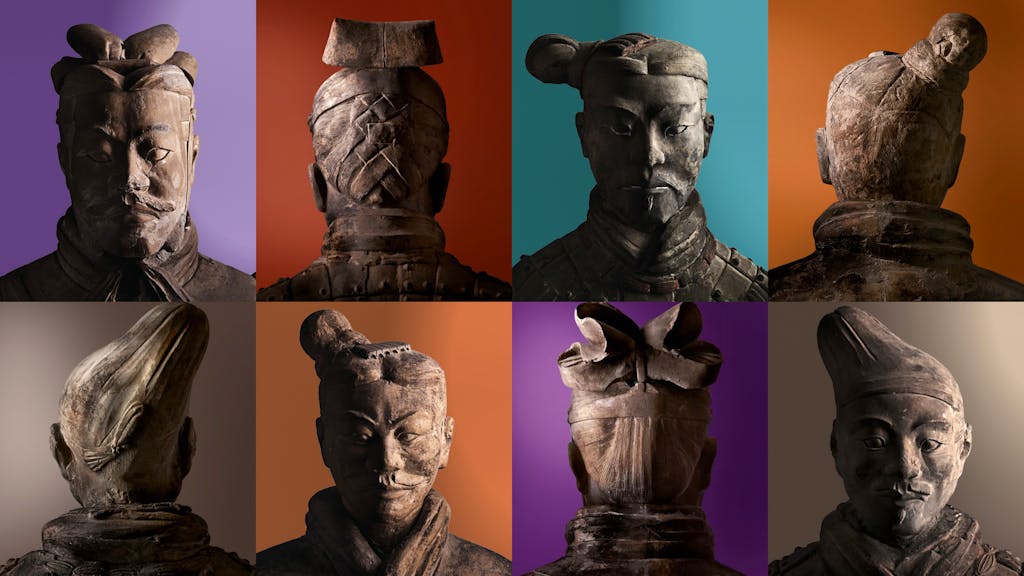 A documentary film about THE exhibition event in Switzerland: "Qin – The eternal emperor and his terracotta warriors".
The exhibition had its opening in March 2013 at the Bernisches Historisches Museum. Learn more about the First Emperor Qin Shi Huangdi, who created the Chinese Empire more than 2000 years ago.
Dominik Wessely will tell the fascinating story of the first emperor of China - with its impact up to today.
A Making Of and a tour of the exhibition will be part of the documentary film.
D/CH
2013
39 mins. + bonus material
DVD
Credits
Directed by Dominik Wessely
Directors of Photography: Knut Schmitz, Steff Bossert, Qiu Yong, Thomas Bernhard
Edited by Annette Muff
Co-produced by "Bernisches Historischens Museum" and UBS