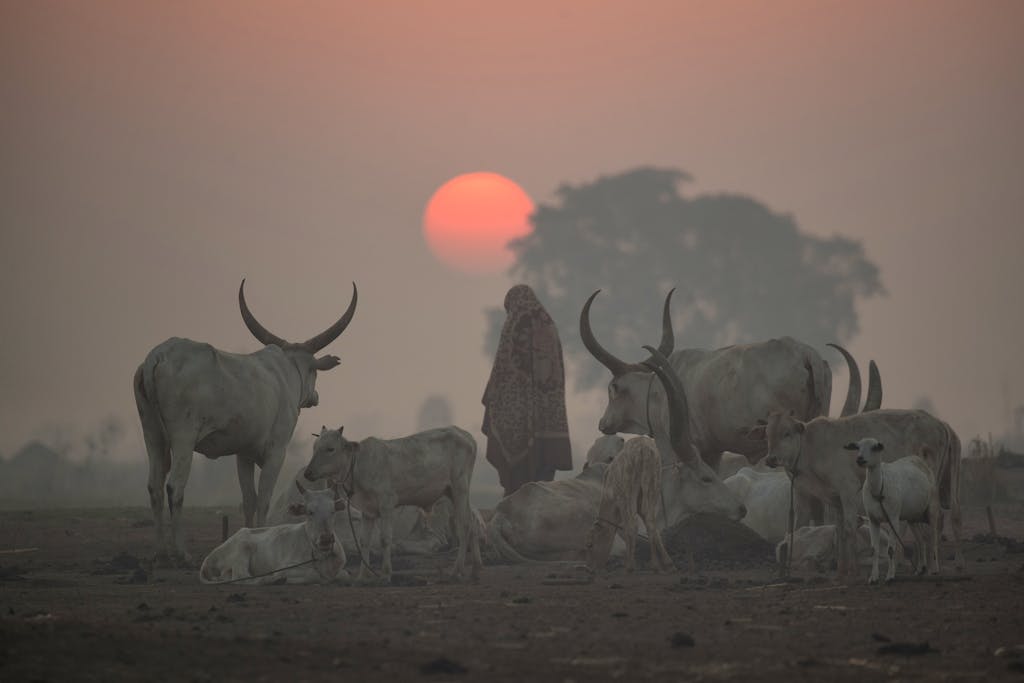 A journey to the last indigenous people on earth - visually stunning, touching and thoughtful.
They live on the edge of the known world - far from civilization but affected by its consequences nonetheless.
The photographer Markus Mauthe visited these last indigenous peoples to capture the inherent beauty of their cultures, before they too fall victim to ever-advancing globalisation. The journey leads from South Sudan and Ethiopia to Malay sea nomads and Brazilian Indians in Mato Grosso, who have started to defend themselves against the destruction of their natural habitat.
The result is a film that captures intimate and unadulterated encounters with sumptuous photography – while also serving as an appeal for the preservation of indigenous cultures, which will surely perish unless we rethink and act accordingly.
In addition to the movie, a large-format exhibition (Überseeboulevard, Hamburger HafenCity), an illustrated book (LOST, publisher: Knesebeck-Verlag) and a live photo show ("An den Rändern des Horizonts", Greenpeace) are being created with various partners.
** Now available on DVD **
Place your order at Mindjazz Pictures or Amazon
Read more about the project:
www.raender-der-welt-film.de
Photos: ©Greenpeace/Mauthe
D 2018
90mins.
5.1 Sound
Produced by FILMTANK
Funded by
Filmförderung Hamburg Schleswig Holstein
MFG – Filmförderung Baden-Württemberg
Festivals
Festival of German Film in Ludwigshafen am Rhein 2019
Nature Filmfestival Zürich 2019
Nature Vision Filmfestival Ludwigsburg 2019
Innsbruck Nature Filmfestival 2019
Mountainfilm Graz 2019
Credits
Written and directed by Thomas Tielsch
Based on an idea by: Markus Mauthe
D.o.P.: Simon Straetker, Janis Klinkenberg, Fabian Bazlen, Lars Richter, Lukas Hoffmann