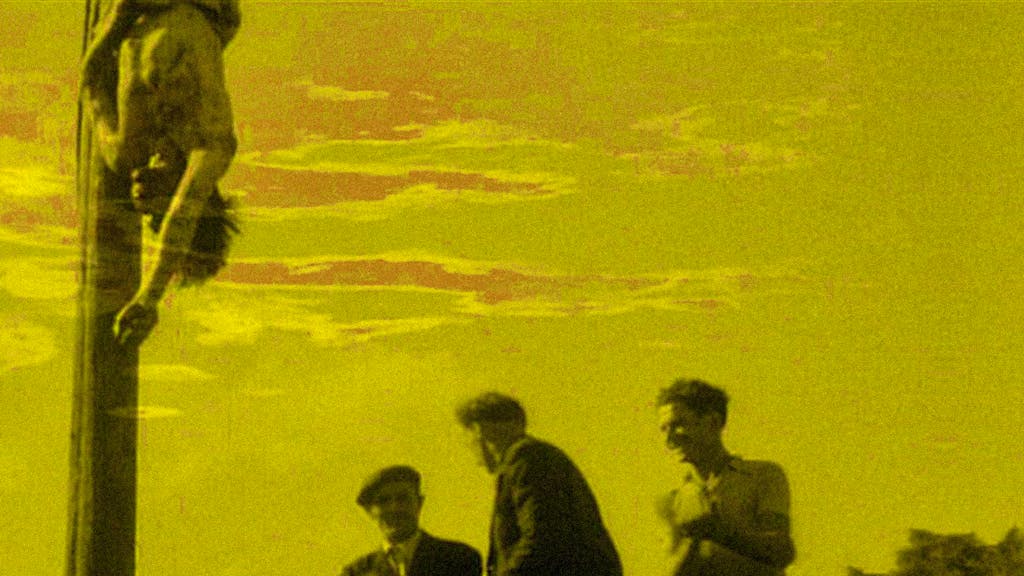 In Summer 1944, the entire French Vichy government under Marshall Pétain, which had collaborated with the German occupying power, was evacuated to Germany as the Allied forces drew nearer. Hohenzollern Castle in Sigmaringen, southgerman ancestral seat of the prussian kings, was made the seat of French government. A bizarre government commission had established a state without any territory on the soil of the collapsing German empire.
In the wake of the Government, thousands of prominent collaborators and their families overran the tiny, remote town and remained there until March 1945. They included Louis-Ferdinand Céline, who had achieved world renown with his first novel, Journey to the End of Night, in 1932, and who later compromised himself with anti-Semitic pamphlets and his support for French collaboration. Céline described the period he spent in Sigmaringen in his delirious and infernal novel, Castle to Castle, published in 1957.
The last months before the German "moment of truth", as they've never been portrayed before: Documented in delirious reality.
A documentary film based on Céline's texts. A screen adaption with documentary material.
Buy
D
2005
84 mins.
ZDF/ Arte
Festivals
Leipzig 2005
Amsterdam IDFA 2005
Pessac 2006
Credits
Written and directed by Thomas Tielsch
Photographed by Bernd Mosblech
Edited by Thomas Tielsch, Andrew Bird
Supported by MFG Baden Wuerttemberg, FilmFoerderung Hamburg, BKM
A co-production with Next Film Filmproduction and ZDF/ARTE