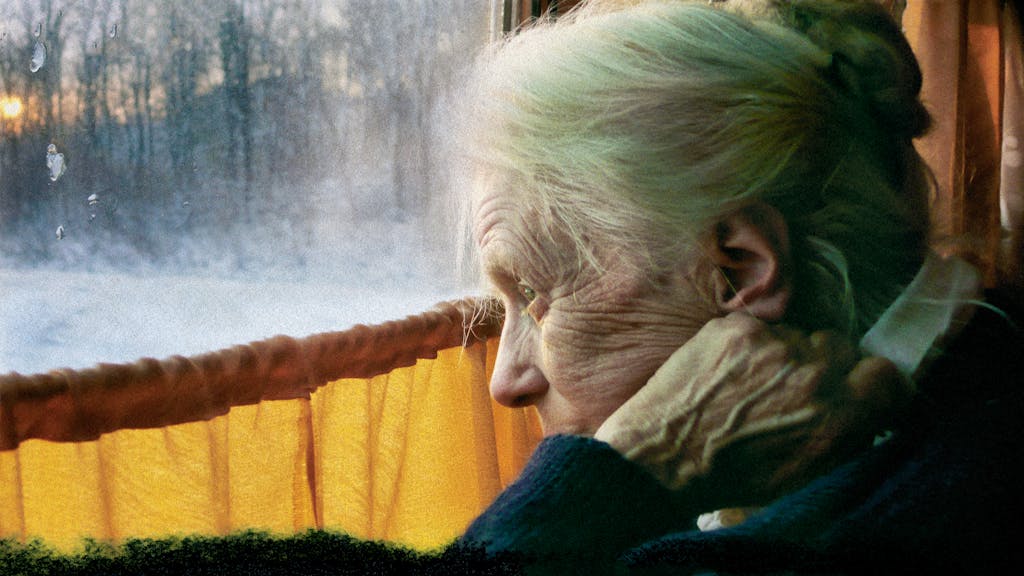 Swetlana Geier is considered the greatest translator of Russian literature into German. She has just concluded her lifework for Zurich's Ammann publishing house – completing new translations Dostoyevsky's five great novels – known as the five elephants. Her work is characterised by a great and sensual feeling for language and an uncompromising respect for the writers she translates. Her life has been overshadowed by Europe's varied history.
Together with the film director, the eighty-five-year old woman is making her first trip from her chosen home in Germany back to the places of her childhood in the Ukraine.
The film interweaves the story of Swetlana Geier's life with her literary work and traces the secret of this inexhaustibly hard-working woman. It tells of great suffering, silent helpers and unhoped-for chances – and a love of language that outshines all else.
Project Website: http://www.5elefanten.ch/
Buy
D/CH
2009
92 mins.