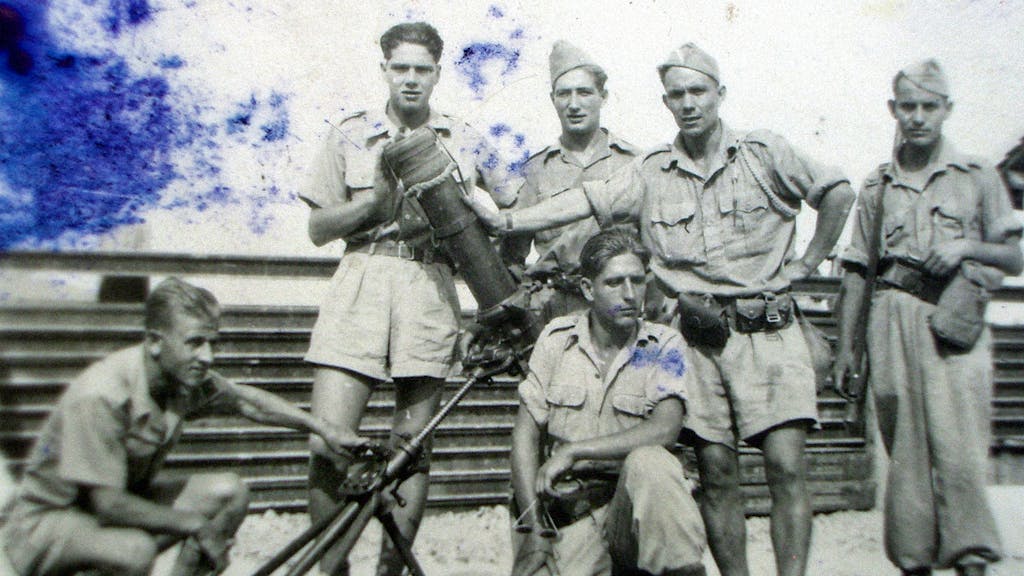 Along with the Vietminh, French and Africans, over 35,000 German Legionnaires formed the spearhead during the first war in Indochina: Adventurers, criminals, former soldiers in Hitler's army, SS men, and war orphans. It was a motley collection of failed and homeless existences. The men had been lured into the infamous Foreign Legion at the end of a lost war with the promise of a new home, a new identity, a new fatherland or just a walk on the wild side.
For strategic reasons the French established a garrison in the valley of Dien Bien Phu in November of 1953. In May 1954 it was given up after heavy losses. This resounding defeat of the French colonial troops marked the end of the French war in Indochina, the retreat of France and the division of Vietnam at the 16th parallel: the cold war took hold of the country.
The film tells the story of the German Legionnaires, using the world-political events of the time as a backdrop. It is a story, which reflects the many facets of the historical upheavals in the middle of the last century.
Buy
D
2004
52 mins.
Arte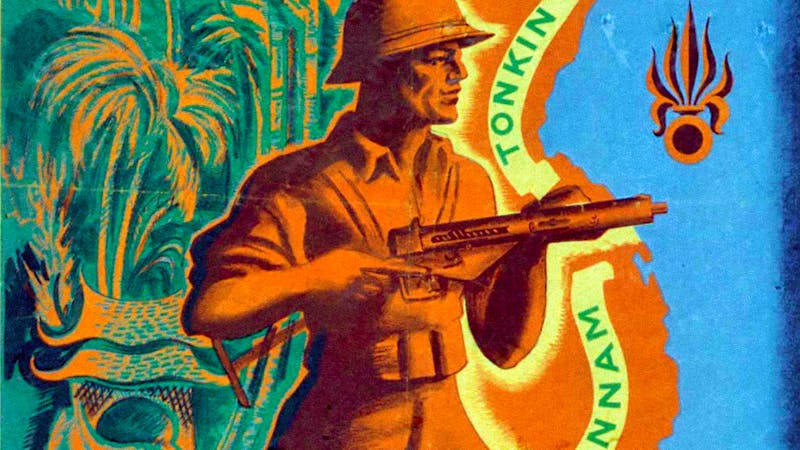 Credits
Written by Thomas Tielsch and Julia Berg
Directed by Marc Eberle
Photographed by Richard Ladkani
Edited by Michele Barbin and Alex Feil
Music: Nils Kacirek
Supported by FilmFörderung Hamburg
A co-production with BR/ARTE