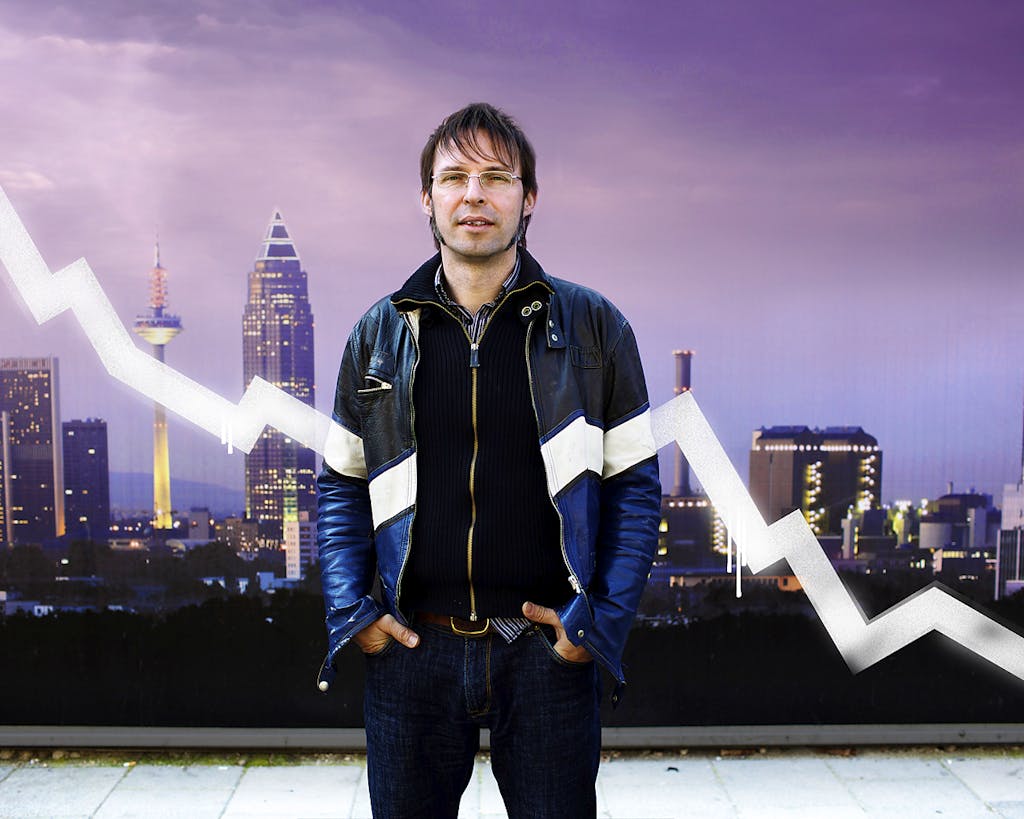 When Jan Peters' girlfriend accidently takes his wallet on a trip to foreign climes, she inadvertently leaves the filmmaker standing in Frankfurt Airport without a penny or credit card to his name. His only asset is a group ticket for the public transport system, which he decides to use as a pretext for self-experimentation. He vows to survive in the urban jungle, without any external help, until his girlfriend gets home.
We accompany Jan Peters in his attempt to carve out an independent existence as a "travel guide". Armed with his group ticket, he offers to accompany travellers around the city for a nominal fee. Along with him we enter into an obscure world of supplementary jobs and adventurous business models. During his trips he encounters troubled, laden, indifferent and optimistic souls, as well as those trying to cast off their abject yoke with courage, solidarity and creativity.
We are confronted with the demise of familiar employment structures and introduced to concepts designed for a future without full employment.
Striking a balance between serious subject-matter and an enigmatic and ironic narrative style, the film manages to be both moving and amusing at the same time.
Distribution
Buy
D
2010
89 mins.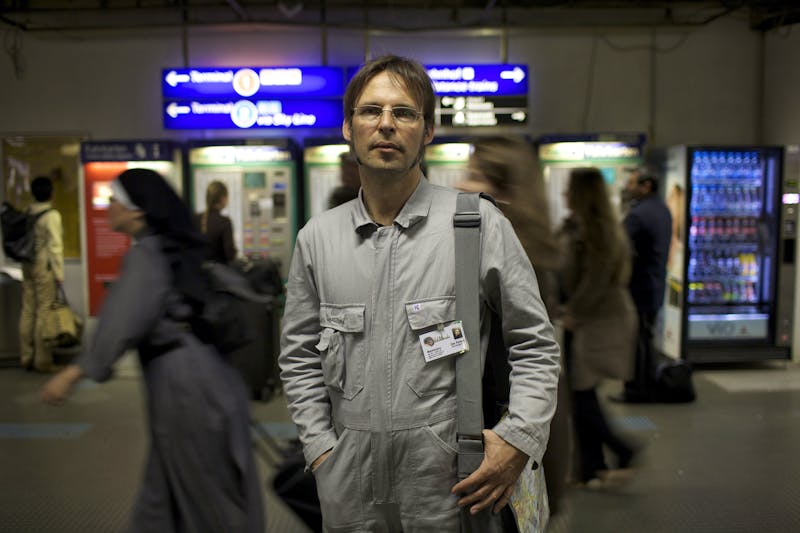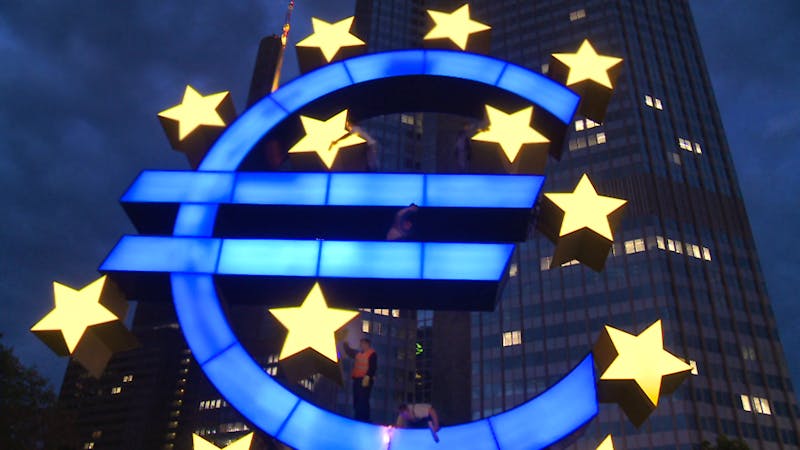 Festivals
World Premiere at DOK Leipzig
International Filmtage Hof
Nordische Filmtage in Lübeck
Credits
Written and directed by Jan Peters
DoP: Marcus Winterbauer
Edited by Nina von Guttenberg
Sound: Johannes Grehl
Music: Pit Przygodda
In co-production with ZDF/ 3sat
Supported by MFG Baden-Wuerttemberg, Filmfoerderung Hamburg-Schleswig-Holstein and BKM, MEDIA