When Flame was sixteen, he left his parents' place to live in a home where he learnt the gangsta trade.
When Mamadee was ten, the GDR collapsed, dashing her dreams of wearing the Thälmann pioneers' red scarf.
When Adé was fifteen, his father was killed and he left Nigeria for Leverkusen.
All three grew up as German children of black fathers, and all three grew up without their fathers. But their paths never crossed till a black African was brutally killed by three youths in a park in Dessau. Following the murder, more than twenty of the best-known afro-German musicians joined up to found the band project "Brothers Keepers". They recorded the maxi Adriano (Letzte Warnung) and the album Lightkultur on which they were partnered by their female counterpart, "Sisters Keepers". And they visited schools in East Germany to talk to the kids.
The film tells the story of Flame, Mamadee and Adé and the story of the Brothers Keepers. It tells of the power of music and shows how good it feels to raise one's voice as a group.
Distribution
D
2006
104 mins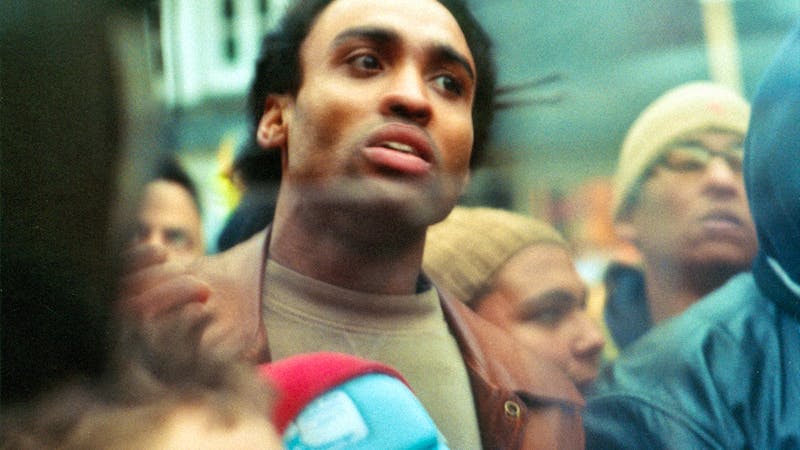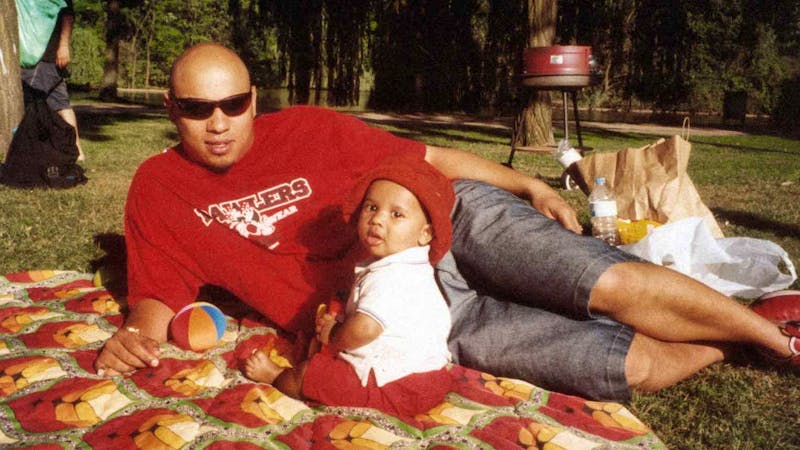 Festivals
Max Ophüls Preis 2006
Internationale Hofer Filmtage 2006
International Documentary Film Festival Leipzig 2006
FESPACO Ouagadougou 2007
Yilan Green International Film Festival Taiwan 2007
International 1001 Documentary Film Festival Istanbul 2007
International Film Festival St. Petersburg 2007
Krakau Film Festival 2007
Film Festival Abidjan 2007
Credits
Written and directed by Sven Halfar
Photographed by Dirk Heuer, David Schultz
Editor: Götz Schuberth
Music: Nils Kacirek
Supported by FilmFörderung Hamburg, BKM, FFA and MEDIA Programme
A co-production with Wüste Filmproduktion