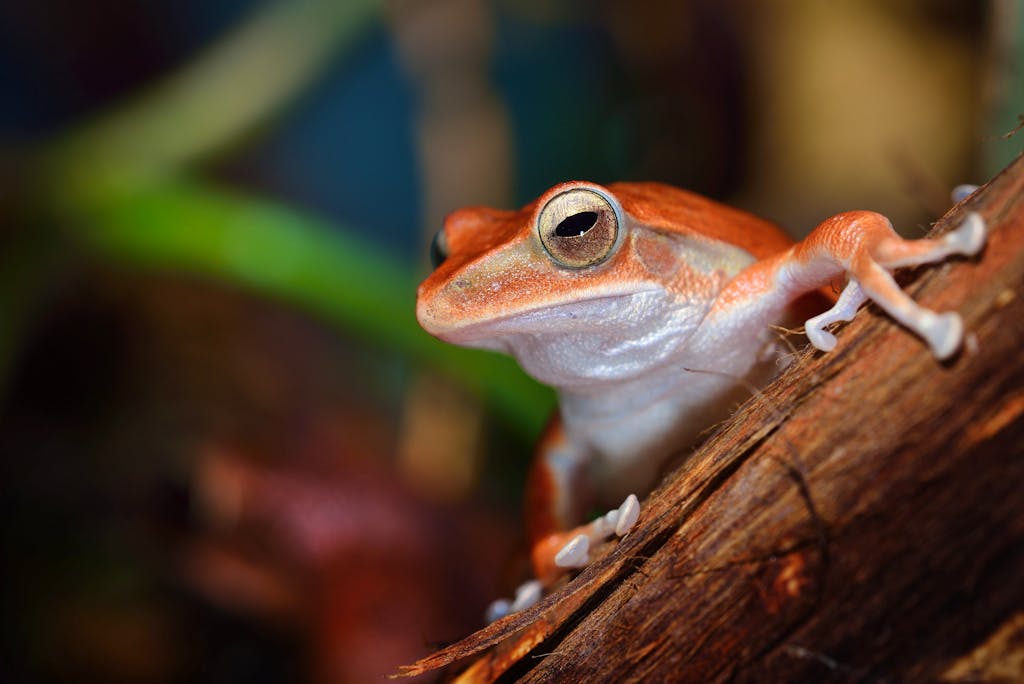 Only a few people know that nearly half of the amphibian species are threatened with extinction. Frogs & Friends puts the spotlight on the most dramatic wave of extinction since the dinosaurs disappeared.
Initially planned as a cross-media project by Filmtank and the Interactive Media Foundation, Frogs & Friends has now established itself as a fixture in international amphibian protection. We continue to work together in different formats on a regular basis.
Project page: http://www.frogs-friends.org/en/
Contents
Children's Film

Willi and the Wonder Toad

Willi has made many journeys, but hardly one with such a dazzling destination. He wants to immerse himself in the multifaceted, colorful and amazing world of amphibians, a world in which there are frogs that are brightly coloured or transparent, those that can fly, give a sign to their fellow…

continue reading

Series

Frogs & Friends Web Reportage

Four portrayals are meant to paint a picture of the variety of activities that are undertaken throughout the world in an effort to conserve biodiversity, and encourage people to become involved, too. All project-reportages are available online at [frogs-friends.org](http://) in English, French and…

continue reading

Interactive Webdoc

Frogs & Friends Interactive Trip

Visitors are sent onto a journey of discovery through the world of frogs, toads and salamanders, from the origins of terrestrial life right up to the present day. Immersed in artfully illustrated surroundings, accompanied by a narrator and given orientation by renowned experts and infographics, the…

continue reading
Awards

2022
Festivals
Premiere 1. October 2021 as opening feature film of "MICHEL - Kinder- und Jugendfilmfests" at the "Filmfest Hamburg"
In competition/category feature film - Goldener Spatz
Press quotes
Frogs & Friends communicates the diversity of the activities that are taking place around the world for the preservation of biological diversity and makes one want to engage oneself.

Verband der Zoologischen Gärten e.V.