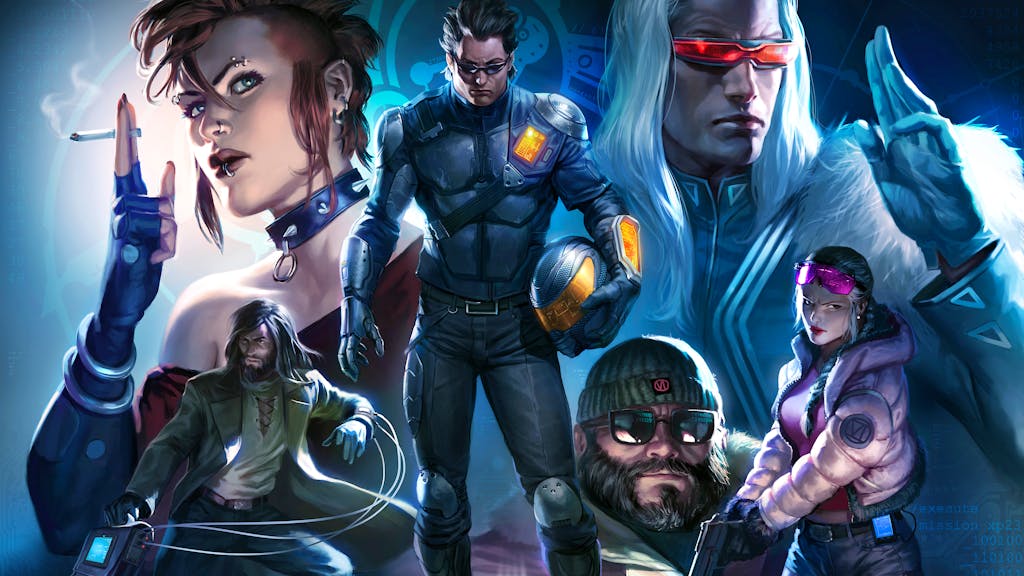 The year 2017: Europe's top military officers employ a team of elite hackers. By order of the EU, they conduct a secret cross-border cyberwar exercise. But what started out as a simulation, suddenly becomes deadly serious.
The story is anything but science fiction. The scenario is alarmingly realistic.
"The Butterfly Attack" is available in German, English, Chinese, Portuguese and Spanish.
2014
3 episodes/ graphic novel app
Awards
Nominee
2014
Press quotes
...stunning series

The Guardian
… Also in the application for mobile devices that combines a graphic novel and game, users virtually participate in a possible cyberwar. Its cross-media expression through plural formats enables us to feel that the danger of netwars is quite real.

Japan Prize 2014
Credits
Script: M. Sean Coleman
Adaption: Verena Klinke
Creative Direction, Art Direction: Felix Mertikat
Funded by MBB Medienboard Berlin-Brandenburg